What if your habits, your programs, were standing in the way of your health, your success or your Life enjoyment?

We all have "learned programs" running non-stop on their own, often with us not being aware of why we do what we do. Most programs have been in place for years, created when our brain was most impressionable before the age of 25.
"We are creatures of habits. We can do most things without even thinking about them; our bodies take charge and do them for us".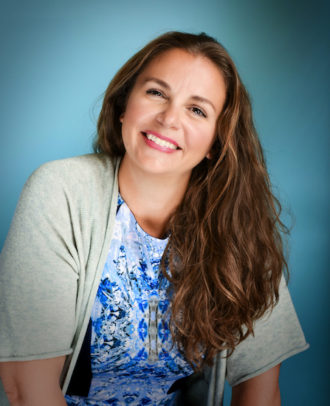 Dr. Emma Wagner, D.C. considers herself a child of the world, having lived in various countries in Africa, in France and in the United States. A world traveler, she has visited 27 countries.
For over 25 years she has been passionately learning about the power of the mind and the adaptability of the physical body. Dr. Emma graduated a Doctor of Chiropractic in 2000, and since then she has helped thousands in her private practice have a healthy, active and joyous life by using her complete holistic approach in the physical and emotional body/mind connection.